home > New released functions on Expressus Version 4.20





New functions at Expressus Version 4.20

PressMotion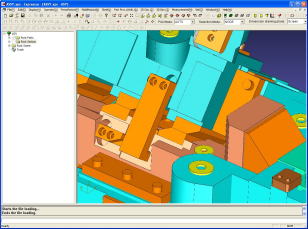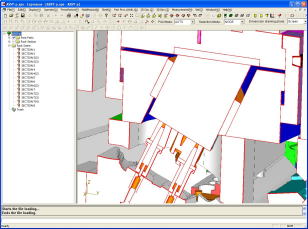 Video compression on AVI output

You can select a video compression format (i.e. MPEG-4 Video Codec V2 etc.) on AVI output.
The file size will be one-tenth and playback will be smooth.

Delete key can be used on deletion in 3D view and 2D view.

'Isometric view' command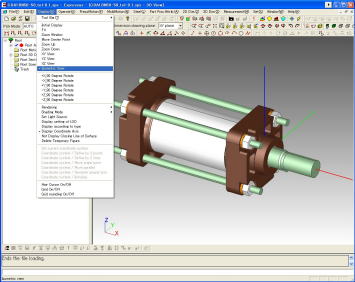 Measurement number and mark is displayed in a figure port as a temporary element on coordinate value measurement command.
The measurement number is taken over until erase temporary elements.

Temporary display of measurement number and mark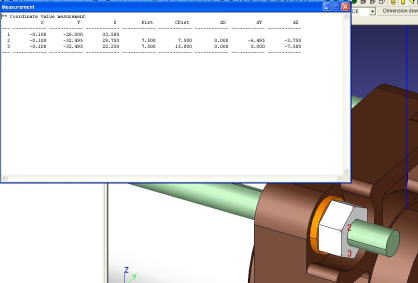 Following modules are improved.
CATIA V5, Solidworks, SolidEdge, Parasolid, UG

Improvement of data exchange module

Simplified Chinese version release has suspended.